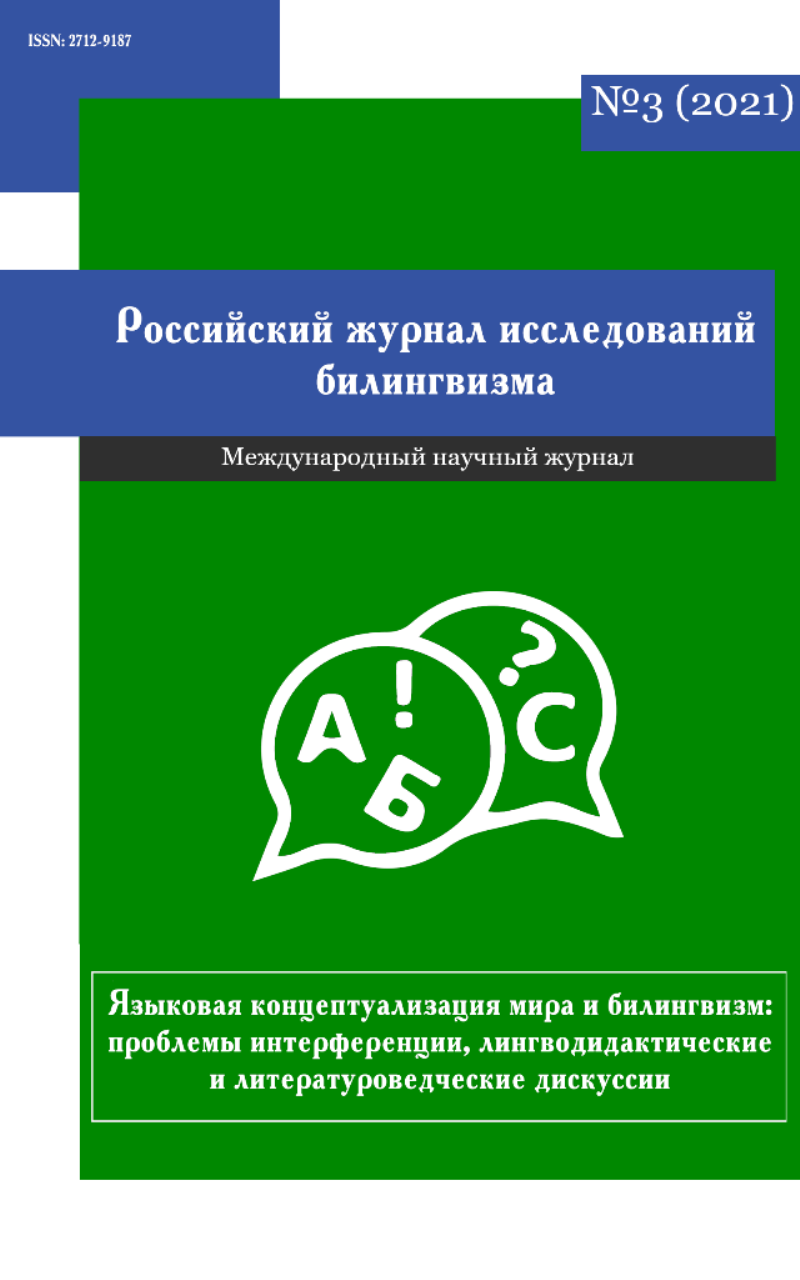 Russian Journal of Bilingualism Studies
"Russian Journal of Bilingualism Studies" is an international interdisciplinary platform for the exchange of views on the most significant issues in bilingualism studies, it provides a fruitful scientific communication opportunity for representatives of various areas in Linguistics, Language Teaching, Literary Criticism, Cultural Studies, Pedagogy, Psychology, and Sociology. The journal focuses on research in Eastern Europe in a broad international scientific context.
The journal has been founded by Pushkin State Russian Language Institute (Moscow, Russian Federation) in 2021. It is supposed to publish materials in Russian and English - scientific articles, reviews, information about scientific conferences and seminars, as well as reviews in the following areas of knowledge:
Sociolinguistics
Sociology
Psycholinguistics
Neurolinguistics
Ontolinguistics
Correctional Pedagogy and Special Psychology
Russian and Foreign Philology, Languages and Literatures of the Nations of the Russian Federation
Language Didactics
Cultural Studies.
All submitted publications are subject to a double-blind reviewing procedure. The philosophy of the journal is defined by its fundamental status as an online Open Access publication.